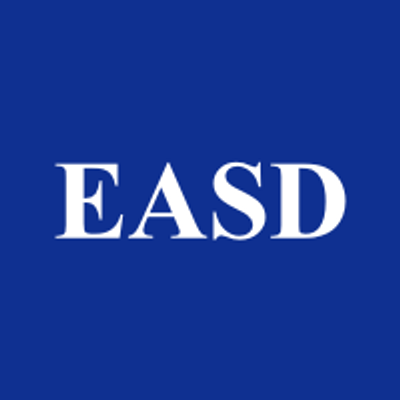 Berlin, Germany
EASD holds its Annual Meeting in a different European city each year with more than 15,000 delegates from over 130 countries attending. The scientific programme includes more than 1,200 talks and presentations on the latest results in diabetes research by leading experts in the field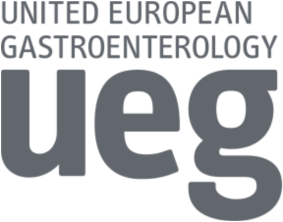 Vienna, Austria
UEG, United European Gastroenterology, is a professional non-profit organisation combining all the leading European medical specialist and national societies focussing on digestive health.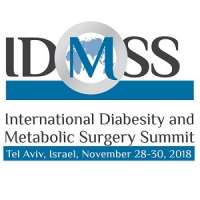 Tel Aviv, Israel
It is our pleasure to invite you to attend the first International Diabesity and Metabolic Surgery Summit that will be held, November 28-30, 2018 in the beautiful city of Tel Aviv, Israel. As you I am sure are well aware, Diabetes and Obesity are related diseases that result in significant morbidity and mortality.
Once considered afflictions of the developed world, they have become twin endemics through out the world and across all cultures and economic conditions. The cost to care for patients who suffer from obesity, diabetes or both is sobering.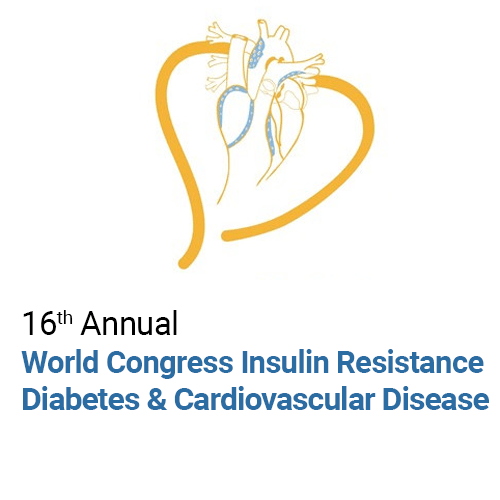 Los Angeles, CA
The World Congress on Insulin Resistance, Diabetes & Cardiovascular Disease (WCIRDC), now in its 16th year, is a unique and exciting multidisciplinary program. The Congress is the premiere global meeting dedicated to diabetes, obesity, lipids, cardiovascular disease (CVD), and energy balance, linking basic research to clinical practice, and highlighting our theme: Exploring New Frontiers in Metabolism — Tomorrow's Clinical Science Today.