One of the greatest cities in the world, New York is always a whirlwind of activities, with famous sites at every turn and never enough time to see them all. Between New York's many iconic landmarks, exciting museums, shopping spots and plenty other things this city has to offer, it can be overwhelming to decide where exactly to go. We've pinpointed the top rated must-see attractions in New York to help you make the most of your visit while there for WCITD.
Statue of Liberty
The Statue of Liberty was France's gift to America. Built in 1886, it remains a famous world symbol of freedom and one of the greatest American icons. You can see the statue from land, with particularly good views from Battery Park, on the southern tip of Manhattan. However, to truly appreciate the Statue of Liberty, it's best to take a short boat trip to Liberty Island and see it up close. Pre-purchasing tickets is highly recommended.
Empire State Building
The 381-meter-tall, 102-storey building was the tallest in the world until the One World Trade Center tower rose higher, 41 years later. Topped with a mooring mast for airships, the Empire State Building immediately became a landmark and a symbol for NYC when it opened in 1931. There are two observatories atop the Empire State Building, both offering astounding views. It is worth buying the ticket in advance.
Central Park
A walk, peddle, or carriage ride through the crisscrossing pathways of Central Park is undoubtedly a must-do. This huge park in the city center, a half-mile wide and 2.5 miles long, is one of the things that makes New York such a beautiful and liveable city. Besides being a great place to experience nature, Central Park has many attractions within its borders, including the Belvedere Castle, Strawberry Fields, the Central Park Zoo, and the Lake.
Times Square
Times Square is sometimes referred to as "The Crossroads of the World", "The Center of the Universe", "the heart of The Great White Way", and the "heart of the world". Lined with huge, brilliantly lit billboards and screens, Times Square is best visited in the evening, but still exciting at any time of day. Times Square is busy and perpetually crowded but has its own unique appeal. Bleachers set up at one end are a great place to take a break and appreciate the scene.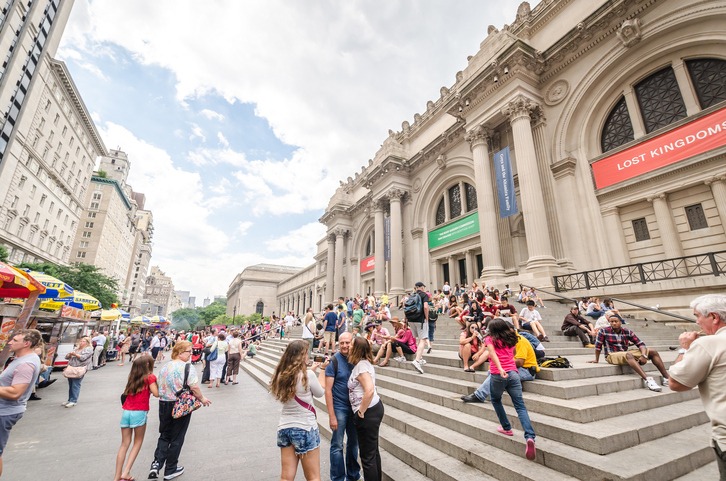 Metropolitan Museum of Art
The Met is one of the most famous museums in the United States. The permanent collection contains more than two million works of art, spanning a period of 5,000 years. Although the museum has three sites, the centrepiece is The Met Fifth Avenue. Highlights of the collection include American decorative arts, arms and armor, costumes, Egyptian art, musical instruments, photographs, and much more. Exhibitions bring some of the world's most famous works to the public.
Museum of Modern Art (MoMA)
Set in the heart of Midtown Manhattan, the grandiosity of MoMA is deceptive. This place hosts work by Vincent van Gogh, Frida Kahlo, Andy Warhol and many more figures whose work is among the best known and most influential in the world of modern and contemporary art. The Museum features 125,000 square feet of gallery space and while the range is far-reaching, the art is spread out so the galleries don't feel overwhelming.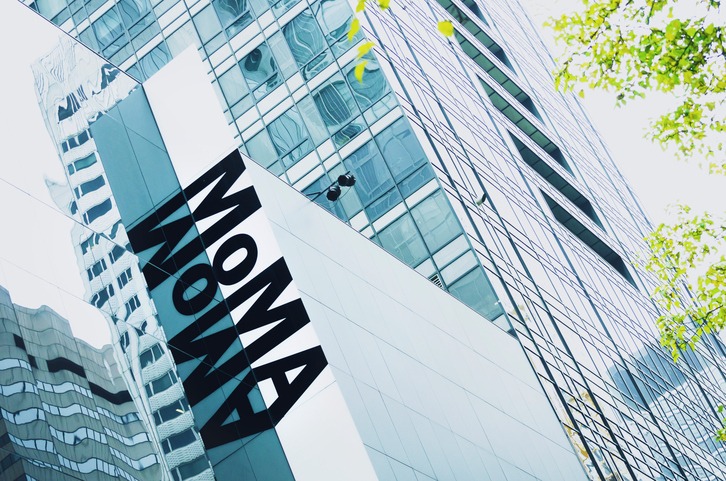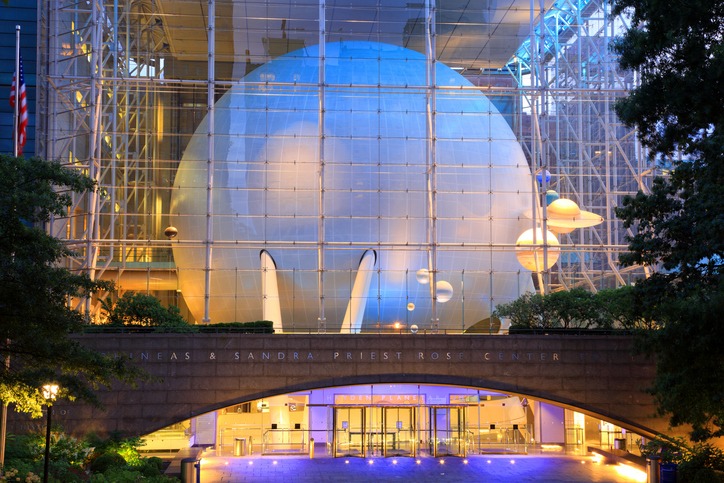 American Museum of Natural History
Truly one of the world's great natural history museums, the American Museum of Natural History spans four city blocks just across from Central Park. All aspects of the natural world are represented here, from a vast collection of taxidermy mammals, to depictions of the life of Native American tribes, to an entire hall dedicated to marine life—including a life-size model of a gigantic blue whale. The crowning jewel is the dinosaur floor, with an imposing Tyrannosaurus Rex skeleton that dominates the room.
Solomon R. Guggenheim Museum
Frank Lloyd Wright designed the iconic building that houses Solomon R. Guggenheim's modern art collection, which includes paintings by Kandinsky, plus works by Picasso, Klee, Miró, and more. If you have time for a meal, head to The Wright, a James Beard Award-winning American bistro on site.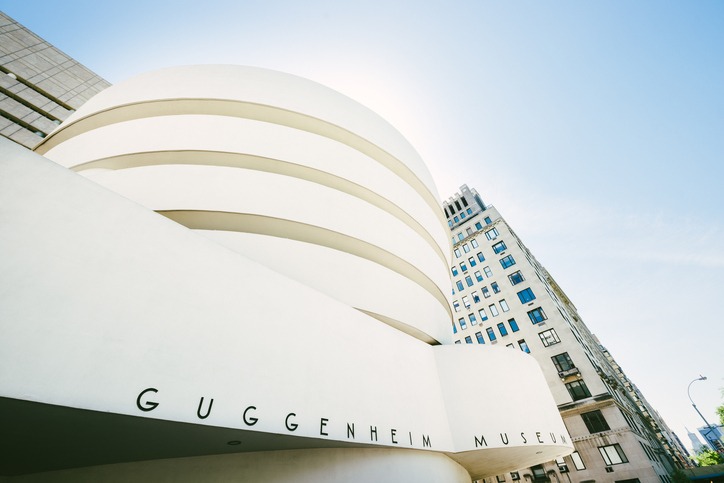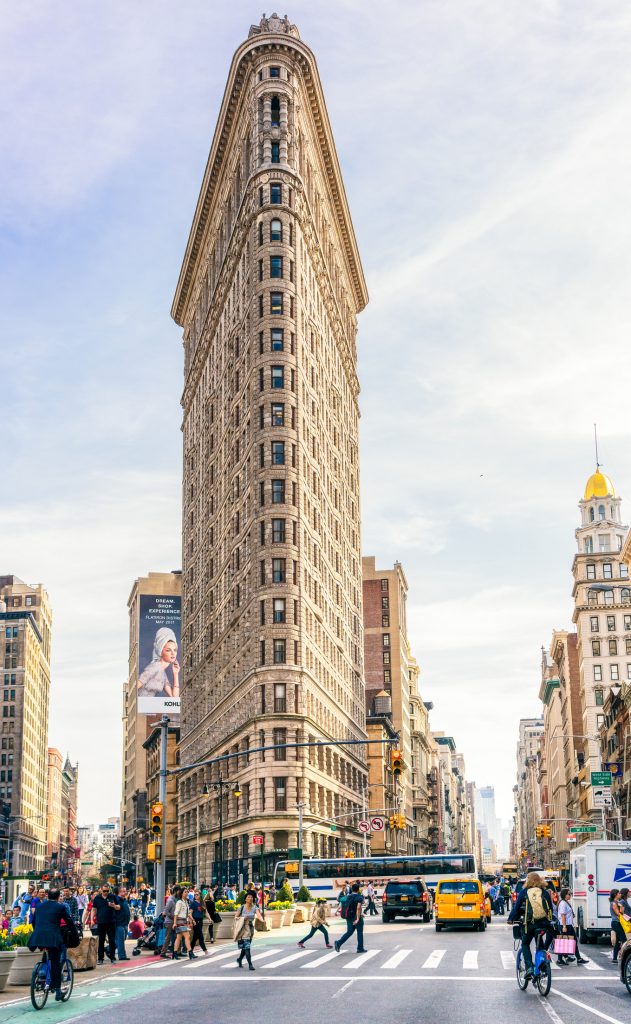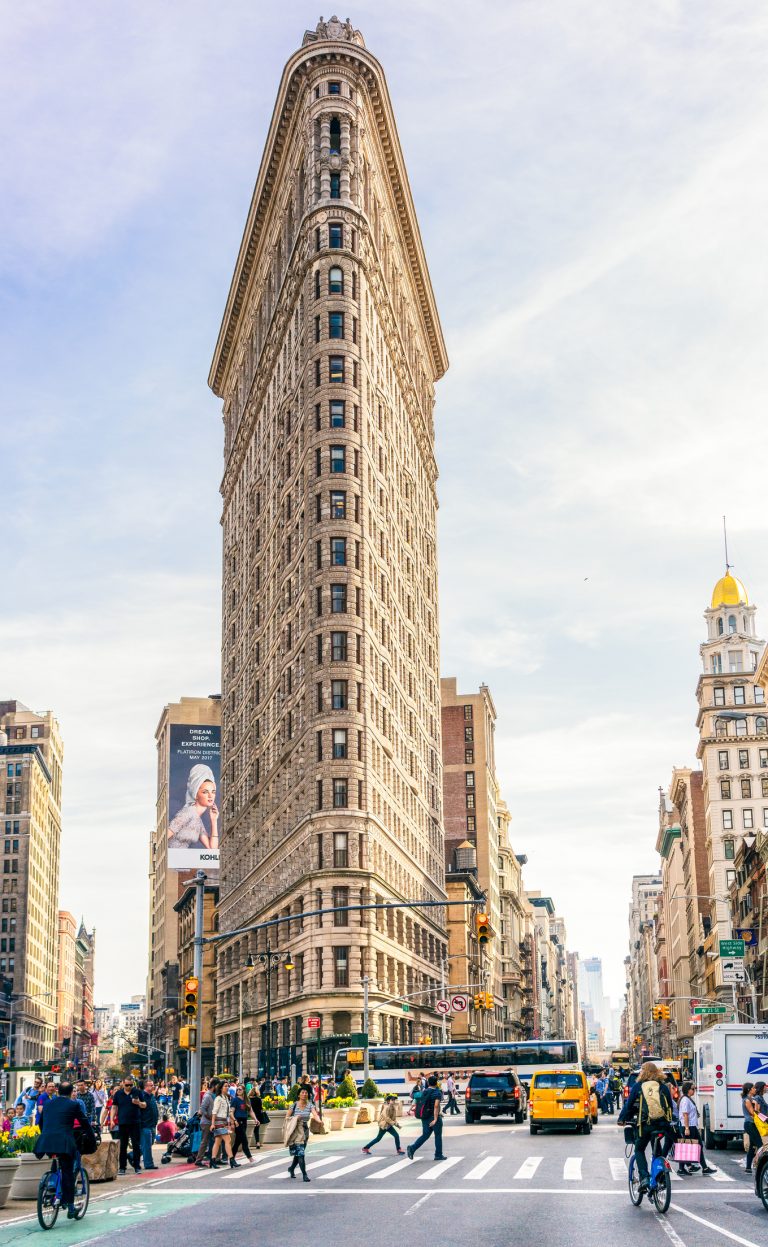 Fifth Avenue
One of the most famous shopping streets in America, Fifth Avenue is New York's premier shopping area, where many top designers have their flagship stores. Cartier, Tiffany, Bergdorf-Goodman, the famous Apple Store Fifth Avenue, and of course Saks Fifth Avenue, as well as many others line this posh avenue. Even non-shoppers can enjoy a walk along Fifth Avenue. The best area runs from approximately the south end of Central Park to the New York Public Library, or more specifically, between 60th Street and 40th Street.
Macy's
Spend an afternoon getting lost in the USA's largest department store. Macy's has 10 and a half floors of everything you could imagine, from fashion to food to furniture to wigs. International tourists should head straight to the visitor centre – show your passport to receive a 10% off discount card.
Dover Street Market New York
Dover Street is more than just a luxury department store; it's a fashion-meets-art exhibition space. Featured designers configure their own display areas, allowing the shopper to interact with the clothes in a holistic manner that takes you inside the designer's world—as opposed to just picking through dresses hanging on a metal rack.
The Strand Book Store
With its towering stacks, filled with more than 2.5 million titles, this 86-year-old bookstore is a globally recognized institution. This New York icon carries everything from brand-new fiction to gorgeous cookbooks to art tomes and rare antiques. A book nerd could easily spend an entire afternoon here, but if you're looking for more of an in-and-out experience, just talk to one of the helpful staff members.
Brooklyn Flea
With 150 vendors selling everything from antiques and second-hand clothing, to pop culture paraphernalia like records and posters, this is New York's biggest flea market. The market happens every Saturday and Sunday in Industrial City, an up-and-coming (and off-the-beaten-path) centre for arts and culture in Brooklyn's Sunset Park.
Buddakan
Stephen Starr's Buddakan restaurant is about glitzy theatrics and innovative Asian cuisine. It is recognisable to Sex and the City fans as the place where Big and Carrie hold their engagement dinner in the movie.
Smorgasburg Williamsburg
Smorgasburg is an artisanal food market with some 100 local vendors that attracts tens of thousands of people every weekend. It's open at its outdoor locations from April through October (Saturdays in Williamsburg, Sundays in Prospect Park). Admission is gratis, but expect to pay up as you make your way from stall to stall. Locals love it because it allows you to discover new chefs, restaurants, and producers.
Eataly NYC
From the double-height ceilings to the distinct dining areas (organized by food group—meat, fish, vegetables, pasta and pizza) and the breadth and depth of its specialty curation, you'll want to move into this gourmet Italian market and food hall within minutes. It's hard not to be impressed by all that Eataly has to offer. There are hard-to-find Italian specialties—single-estate extra virgin olive oil, white truffle sauce, mushroom risotto, Ligurian pesto. There's an on-site cooking school, and the 14th-floor rooftop restaurant, Birreria.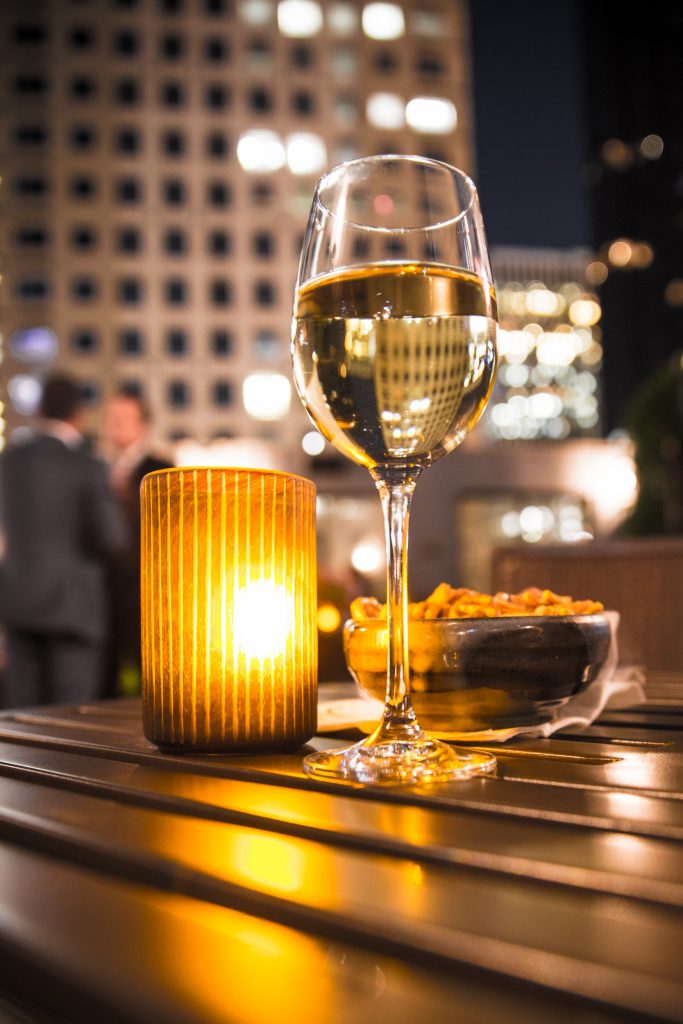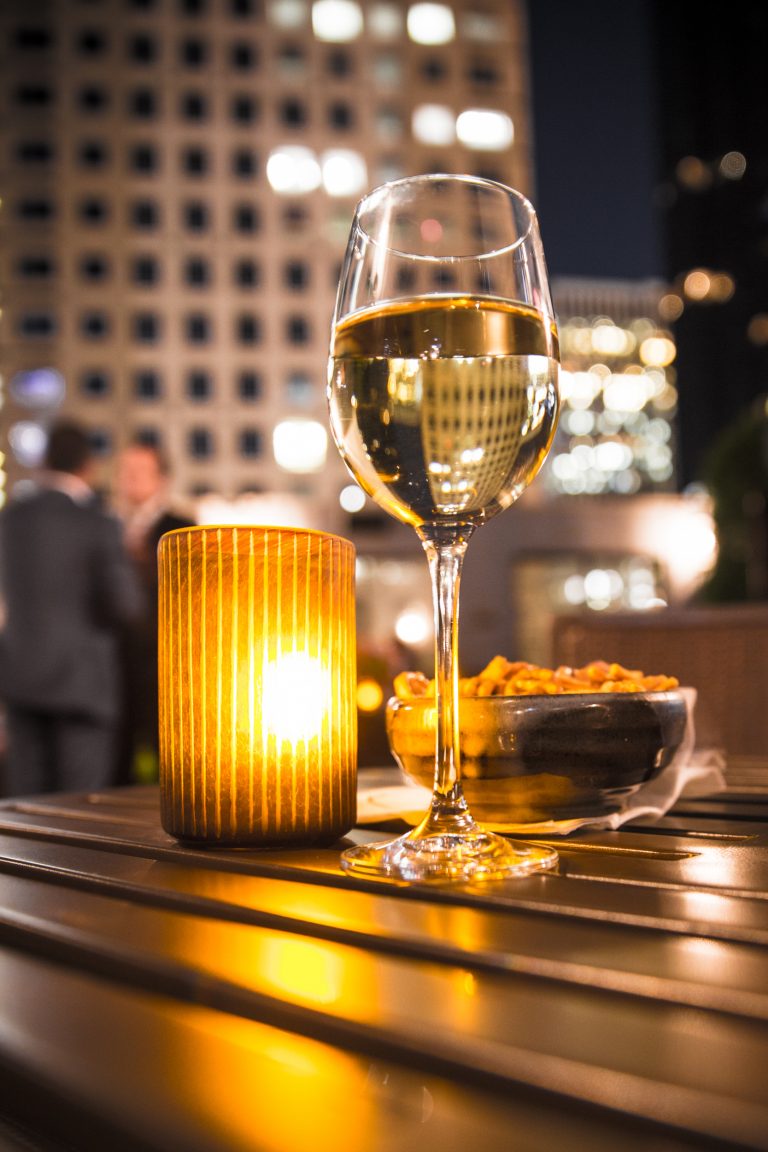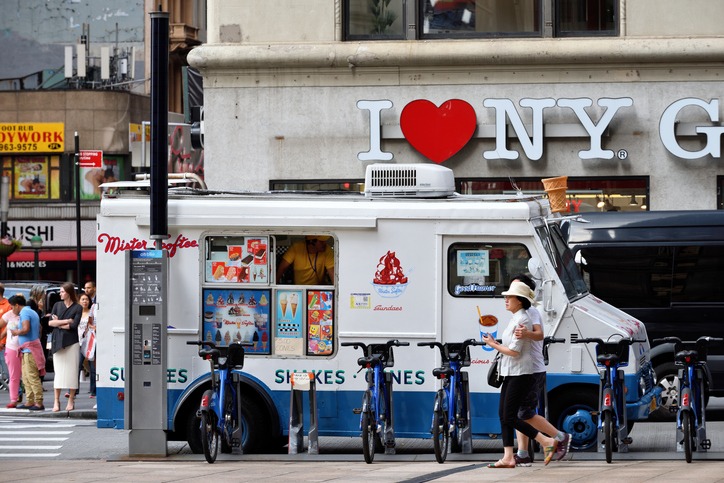 By foot
The are plenty of options for walking tours and you can choose according to your preference from daily, weekly, guided, pay-what-you-like etc. walking tours of NYC.
By bus
For getting your bearings, seeing the sights, and learning a little history, there is no beating the traditional open-top sightseeing bus. Take a bus tour to cover all the top sights and save yourself a whole lot of walking, so you will still have some energy to spend on other activities.
By water
Take an island cruise to see the city skyline and city landmarks from the water, along with the Statue of Liberty and Ellis Island.